SCOPE OF SERVICES
Langer Construction is respected in the industry as providing top quality construction across markets. The scope of services that we provide ranges from ongoing service work and minor remodeling to major additions and new construction. We are a mid-size firm which allows us to give each client the highest priority and attention. Your needs will be our main concern.
PRECONSTRUCTION

At Langer Construction, we feel the preconstruction phase is essential to the overall success of a project. It is a time when relationships are made and opportunities for team building are presented. We use a systematic approach with proven methods that result in superior value including detailed estimating, value engineering, and cost control. With Langer Construction, you will be in the best position to maximize every dollar your organization invests.
GENERAL CONTRACTING
In a negotiated approach (GMP), the client awards contracts separately for design and construction. A contractor is selected early during the design process by the client. This decision is often based on confidence in our ability and trust – not simply lowest price. Langer Construction works together with the architect to address the client's key desires and concerns. Eighty percent of work performed by Langer Construction is either on a negotiated or design/build basis.
DESIGN/BUILD
Using a design/build approach, the client contracts with one firm to provide both design and construction services. The entire project, from feasibility studies through financing, design, and construction, is handled through a single source responsibility. As Langer Construction does not have an in-house architect, we have a well-developed process for selecting architects. This method generally results in shorter schedules, cost savings, and a stronger project team.
POST-CONSTRUCTION
At the end of your project, there are final processes that we go through in detail to ensure a smooth transition. These include providing follow-up consultation, walk throughs of all facilities, detailed closeout manuals, and training. In addition, as a client of Langer Construction, you can expect a two-year extended warranty in lieu of the industry standard one-year.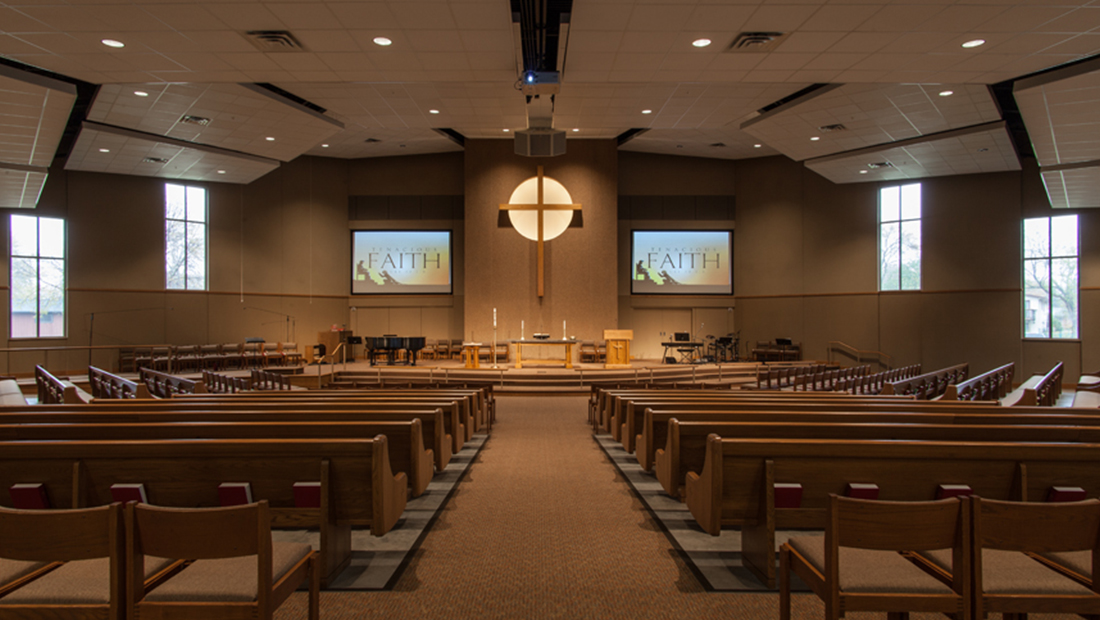 SERVICE / MAINTENANCE
We have our own work forces for completing concrete, masonry, and carpentry projects allowing us to respond to a client's needs in a moment's notice. By having the ability to self-perform various trades, we can best respond to the requirements of the client and ultimately bring your building back to life. With Langer Construction, no job is too small.